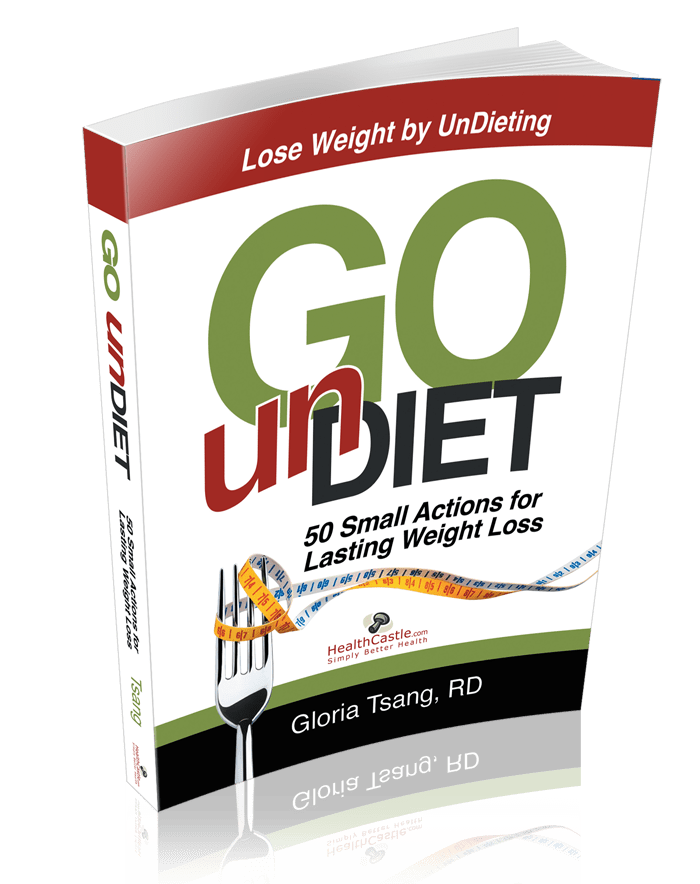 Go Undiet
50 Small Actions for Lasting Weightloss
You won't find a diet plan in this book. Instead, you will learn how you can can lose weight for good by undieting!
This is not another "miracle" diet plan. Instead, Go UnDiet is a guide designed to help you lose weight for good by making small changes, one step at a time.
50 simple, painless, undieting actions that will change your diet and weight without a rigid diet plan, and with no counting of calories or fat grams
Why common food "villains" like meat and cheese are not responsible for your weight issue – which foods are really to blame
A 5-second scan to spot diet-destroying highly processed foods (HPF), and 3 foolproof ways to avoid this weakest link
The truth about common diet myths, and how to choose food products that really work for you
What Others Are Saying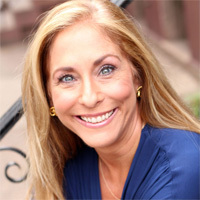 Dr. Janet Brill
GO UNDIET-GO READ IT!
"Gloria Tsang, a registered dietitian-the true expert in all things diet-has written a no nonsense, super-easy-to-read book on nutrition and weight loss. The book is simply packed with sound, basic, common sense nutrition and weight loss advice and packaged neatly into a clearly written, well-organized manual. Go Undiet; Go Buy It; Go Read It!-as this book surely deserves a place in everyone's kitchen library. Highly recommended!"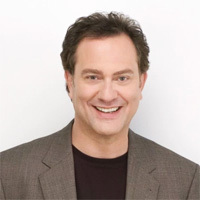 David Grotto, RD
Weight management through health management!
"What I love most about Go UnDiet is that nutrition veteran, Gloria Tsang, RD, tackles weight management through the pursuit of health management. She exposes diet pitfalls by encouraging the reader to uncount calories, and unlow their foods (skipping unsatisfying low fat and artificially sweetened products) and instead, encourages them to enjoy real food. All the essentials for health are featured here from label reading to answers on the hottest topics on organics, high fructose corn syrup and even choosing the right dietary supplement. Go UnDiet is now a member of my [Dave's Raves]! Great job, Gloria!"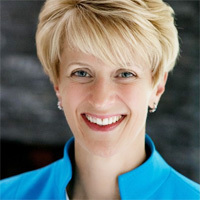 Elizabeth M. Ward, MS, RD
Great resource for lasting change!
"As a registered dietitian, I hate diets because they're a recipe for nutritional disaster. Go Undiet is the perfect antidote to all the confusing advice you get about what to eat for weight control. Gloria's real-world advice is easy to follow and doesn't involve dietary deprivation. In addition to learning about how to eat healthy forever, you'll gain lots of other valuable nutrition advice, too!"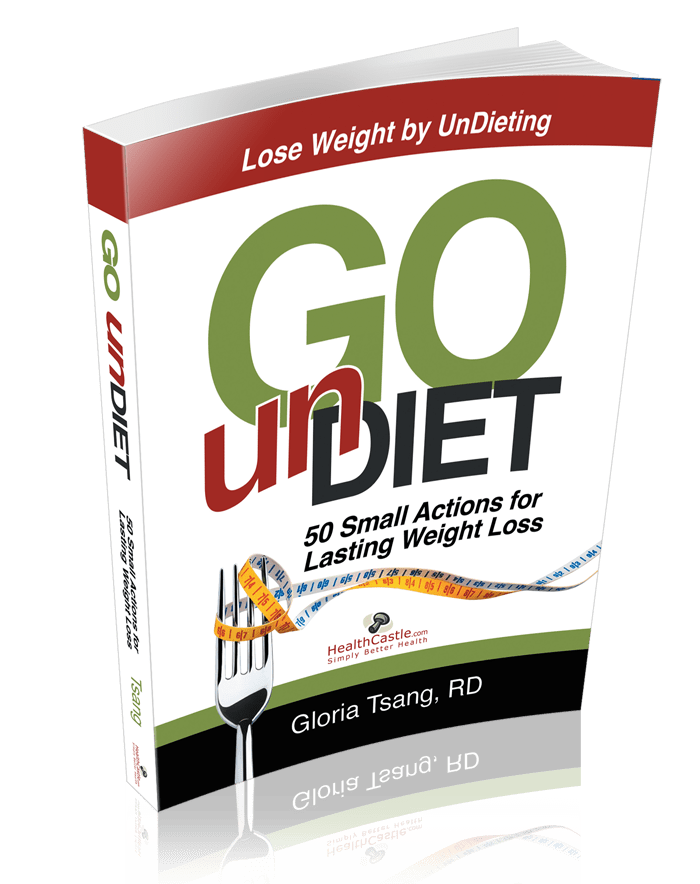 READ THE FIRST CHAPTER OF GO UNDIET NOW!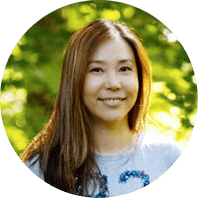 Author: Gloria Tsang, RD
We commissionsed a survey of more than 1,000 women and here is what we found out:
We still believe in diets: Only 18% of women have never been on a diet. That means a total of 82% of women have dieted at least once in their lifetime.
We really believe in diets: Half of women – exactly 50% – have been on 5 diets or more.
Those diets are clearly not working: 33% of women have been on 10 diets or more.
It's hard to get off the roller coaster: A shocking 5% of women have tried 50 diets or more. That's 2 diets a year for 25 years!
The startling numbers make one thing particularly clear. No one who successfully loses weight and keeps it off after one diet would go on to try 4 more, or 49 more! Go UnDiet finally breaks the roller coaster cycle by explaining how you really can lose weight for good with no rigid diet plan, no counting calories, and no harsh food-banning rules.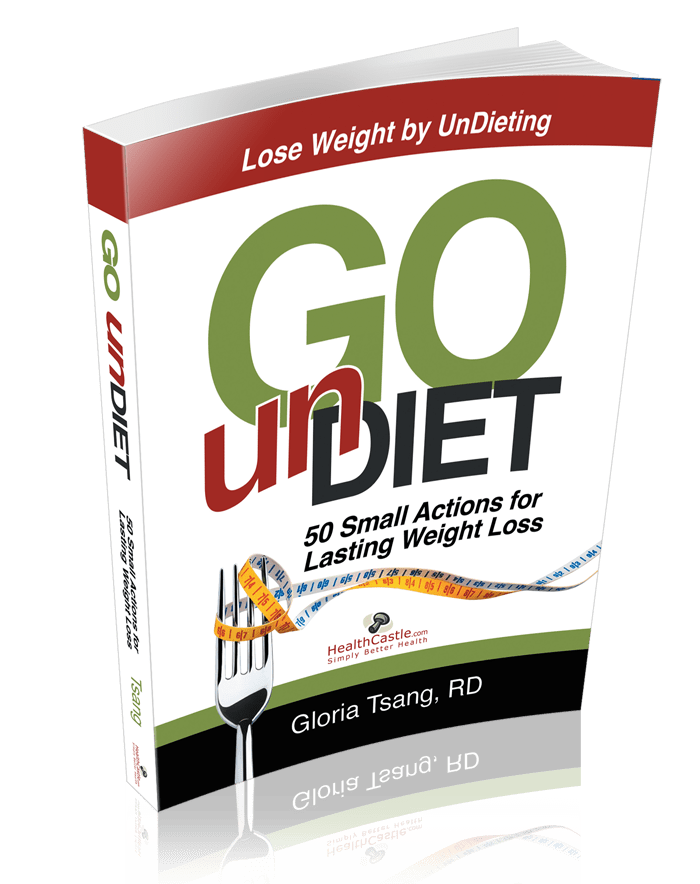 READ THE FIRST CHAPTER OF GO UNDIET NOW!