Written By: Elizabeth Daeninck, RD
Last Updated on:
A study published in March 2000 by the National Institutes of Health estimated that we put on one pound between Thanksgiving and the New Year. Given the multiple holiday parties we attend and the calorie-dense holiday foods and hors-d'oeuvres provided at these events, it is no surprise! This is not even factoring in all the holiday foods that are delivered to your office and readily available every time we walk over to the printer or the water cooler. Consider the calories in some of the common holiday foods eaten during this season.
Here are some common holiday foods and their calories!
Roasted Turkey – 6 oz mixed meat, untrimmed: 350 calories
1 cup stuffing: 340 calories
3/4 cup turkey gravy: 375 calories
1 cup mashed potatoes: 240 calories
3/4 cup candied sweet potatoes: 365 calories
1 cup green bean casserole: 180 calories
1/2 cup cranberry sauce: 210 calories
1 roll with butter: 120 calories
2 glasses wine, punch or cider: 200-250 calories
1 slice pumpkin pie with whipped cream: 500 calories
1 slice pecan pie: 500 calories
1 cup Egg Nog: 400 calories
1 serving (3.5 oz) peanut brittle: 485 calories
Lindt chocolate truffle ball: 80-90 calories
2 shots (3 fl oz) liqueur: 300 calories
2 small shortbread cookies (1.2 oz): 120 calories
2 small pieces fudge (1.2 oz): 140 calories
A meal including turkey, mashed potatoes, sweet potatoes, stuffing, gravy, cranberry sauce, green bean casserole, a roll with butter, pumpkin pie and wine can easily add up to nearly 3,000 calories! That's not including any of the appetizers or after dinner sweets that are commonly served at this time of year.
Trimming the Calories of Holiday Foods…
Reduce the portion of all the holiday foods that you eat – try to have a small taste of everything rather than filling up on all foods. This will reduce the amount of calories you eat and it will prevent you from feeling uncomfortable around the waistline at the end of the meal, too!
Limit yourself to one helping. Planning what you will eat before you sit down to a meal can help you resist the temptation to have a second helping.
Trim the skin and excess fat from your serving of turkey.
Try to avoid the foods that you don't really care for – this way you can avoid consuming these calories and reduce your total intake. For example, if you don't really like to have cranberry sauce with your turkey, don't even put it on your plate.
Avoid going to a holiday party hungry – this will help prevent you from making poor choices at the hors d'oeuvres or dinner table.
Know your triggers. If you know that you cannot have just one piece of Lindt chocolate, avoid eating them as much as you can. If you decide to have one, make a deal with yourself that you will have one at a particular time of day (end of the day may be best for you if it is at the office, because then you are out of the office shortly afterward). Once you decide that you will have a candy, make it a deliberate event where your complete attention is on eating. This will allow you to savor the chocolate and prevent you from eating food while being distracted (while you work or watch TV), which often leads to eating more than you want or need.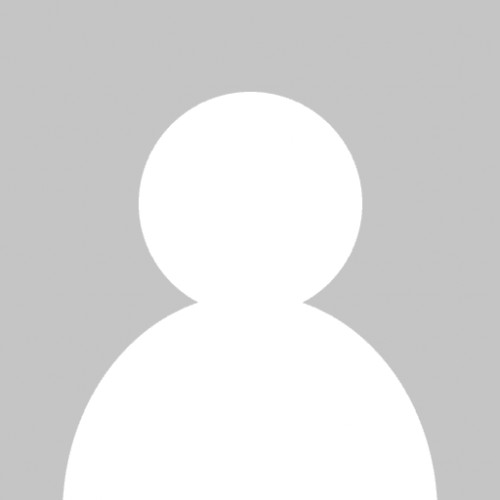 Elizabeth Daeninck is a Registered Dietitian with a master's degree in Exercise Physiology and Nutrition. She has taught classes at the college level and facilitated weight loss group meetings, presented a variety of nutrition seminars and is a published author and researcher in the field of nutrition.