Vitamin K and Bone Health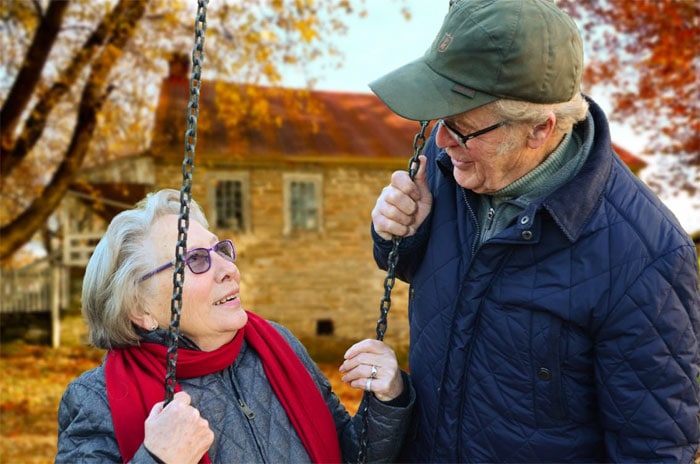 Study suggested Vitamin K may reduce bone fracture incidence among elderly
Researchers from the University of York in England investigated data from seven trials on the role of Vitamin K supplements in prevention of bone fractures among the elderly. The researchers found that Vitamin K supplements resulted in a 77 percent reduction in incidence of hip fractures, a 60 percent reduction in vertebral fractures and an 81 percent reduction in all non-vertebral fractures. The results of this meta-analysis study were published in the Archives of Internal Medicine in June 2006.
Editor's Note – Too early to suggest routine supplementation of Vitamin K
Osteoporosis is most often associated with inadequate calcium intake. A insufficiency of vitamin D also contributes to osteoporosis by reducing calcium absorption. Other nutrients such as magnesium, potassium, and Vitamin K have been suggested to play an integral role in maintaining bone health. The exact mechanism of Vitamin K's role in bone mineralization is unclear. Some studies suggested that vitamin K indirectly regulates the calcium-binding capacity of osteocalcin, a protein needed to bind calcium to the bone matrix. Despite the promising results of this study, it is too early to recommended taking a daily Vitamin K supplements as a way to boost overall bone health because there are still many unknowns concerning how synthetic Vitamin K supplements function in our body. However, a diet that includes natural forms of Vitamin K is encouraged in people at high risk of bone fractures.
The recommended intake of Vitamin K is 120 micrograms a day for men and 90 mcg for women.
Where you can find Vitamin K: Vitamin K is found in cabbage, cauliflower, spinach and other green leafy vegetables. Some breakfast cereals are fortified with vitamin K. Calcium supplements may be added with Vitamin K as well.
Vitamin K plays an important role in blood clotting. Therefore, consult with your doctor before starting a Vitamin K supplement regime, especially if you are taking warfarin (a blood thinner).

Alumni: University of British Columbia – Gloria Tsang is the author of 6 books and the founder of HealthCastle.com, the largest online nutrition network run by registered dietitians. Her work has appeared in major national publications, and she is a regularly featured nutrition expert for media outlets across the country. The Huffington Post named her one of its Top 20 Nutrition Experts on Twitter. Gloria's articles have appeared on various media such as Reuters, NBC & ABC affiliates, The Chicago Sun-Times, Reader's Digest Canada, iVillage and USA Today.