Calcium Supplements May Cause Heart Problems

For years we have been advised to take calcium supplements to reduce the risk of osteoporosis if we do not consume enough calcium-rich foods. However, based on a new meta-analysis, this recommendation has been called into question by some researchers.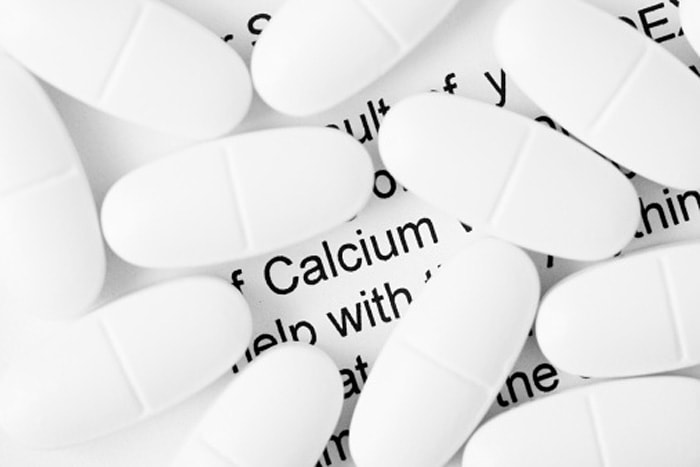 Calcium Supplementation and Heart Problems – The New Findings
In April 2011, a meta-analysis published in the British Medical Journal sparked a round of debate among scientists. A group of researchers from the University of Auckland in New Zealand re-analyzed existing data that examined the effect of calcium and Vitamin D supplementation on heart problems in 29,000 postmenopausal women. They concluded that calcium supplements (with or without Vitamin D) increased the risk of heart attack by 25 percent, and stroke by 15 percent. These findings suggest that the risk of heart problems outweighs the potential benefits of taking calcium supplements. The study's senior researcher, Professor Ian Reid, indicated that for every thousand people taking calcium supplements for five years, six cases of heart attack would occur while only three cases of fractures could be prevented.
The Debate
Although Professor Reid insisted that a significant body of evidence says there is a concern, other scientists weighed in with different opinions. Notably, representatives from the supplements industry were keen to rebut. John Hathcock, senior vice president of scientific and international affairs at the Council for Responsible Nutrition, criticized the study's methodology as flawed and claimed that he would not place a lot of weight on this study. In addition, Dr. Cara Welch from the Natural Products Association stated that there are many more studies that illustrate the benefits of taking calcium and Vitamin D supplements. Harry Rice, who represents the United Natural Products Alliance also thinks the study provides far too little evidence to warrant a change in public health policy.
The Bottom Line
It appears that there won't be a clear-cut answer to this question in the short-term, and that the debate will likely continue. Before we get a more definitive answer on this issue, it is prudent to continue with your calcium supplements if you have been instructed by your physician to take them. More importantly, for the rest of us, sticking with good old calcium-rich foods is the best and safest way to meet our calcium needs.

Alumni: University of British Columbia – Owennie is a registered dietitian with a soft spot for chocolate and coffee. She is a believer in balance and moderation, and is committed to keeping healthy eating enjoyable and fun. Owennie received her dietetics training in Vancouver, and is a member of Dietitians of Canada and the College of Dietitians of British Columbia. She has experience in a wide variety of settings, such as clinical nutrition, long-term care and outpatient counseling. Owennie has also worked for a community nutrition hotline and participated regularly as a guest radio host, where she enjoyed sharing her passion and knowledge about food and nutrition with people.