How To Cook Teff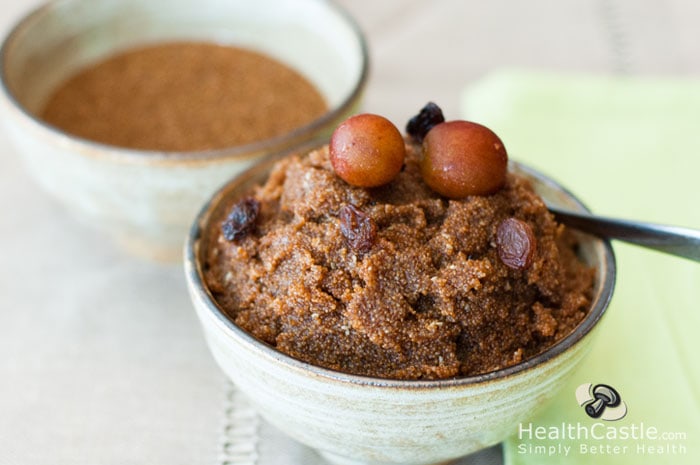 Adding to your collection of gluten-free whole grain alternatives, teff is the seed of an annual grass that is a traditional staple in the cuisines of Eritrea and Ethiopia. It is the main ingredient in the sour-tasting flatbread called injera. For such a nutritious grain, teff seeds are tiny: about 100 to 150 teff seeds equal the size of one wheat kernel!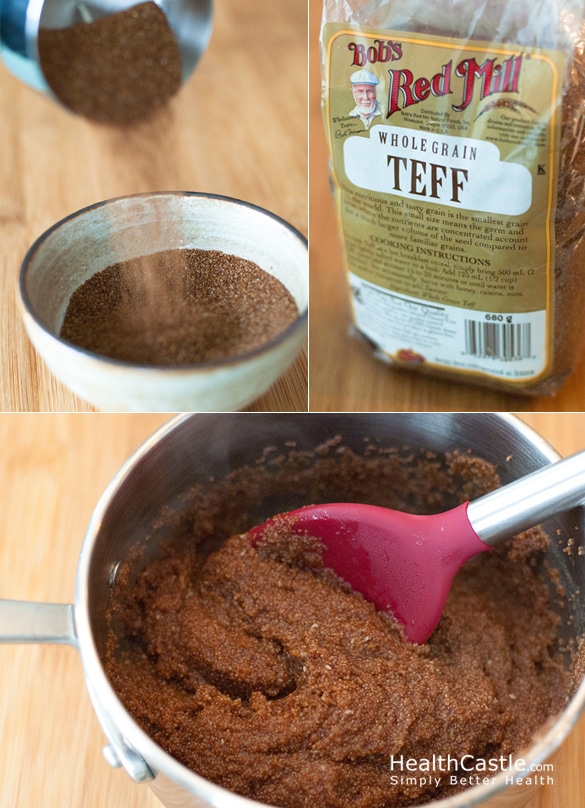 How To Cook Teff
​Starting Amount: 1/2 cup raw
​Pre-Soaking Requirement: ​No.
​Pre-Rinsing Requirement: ​No.
​Cooking Liquid: ​1.5 to 2 cups water
​Cooking Time: ​Bring water to boil. Add teff seeds to boiling water, and cover. Simmer for 15 to 20 minutes or until all water is absorbed, stirring occasionally.
​Resulting Yield: about 2 cups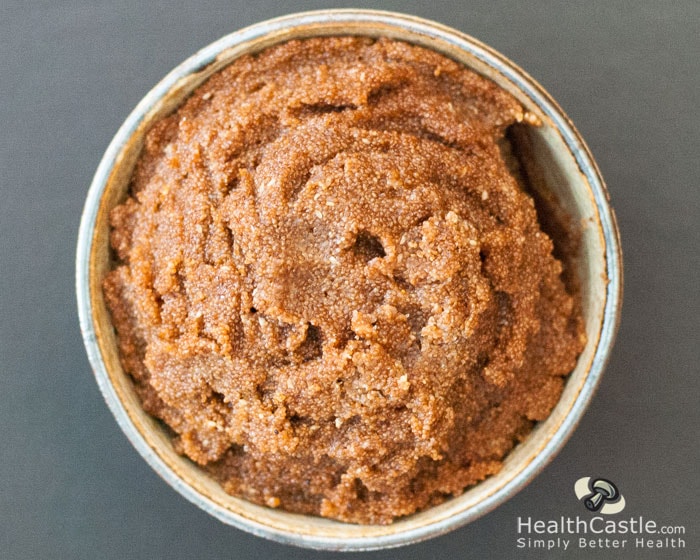 ​Nutritional Information (per 1/2 cup cooked teff):
Calories: ​127 kcal
Carbohydrates: 25 g
Protein: 4.9 g
Fat: 0.8 g
Fiber: 3.5 g
Glycemic Index (GI): ​Low
Gluten-free: ​No
​How to Add More Teff to Your Diet

Alumni: University of California, Berkeley – Sofia believes in bringing back fun and pleasure into everyday eating. She loves cooking, and is constantly experimenting with ingredients, creating recipes and trying them out on family and friends. Her latest interest lies in finding realistic and practical ways of environmentally-friendly food/eating habits.
home cooking, how to cook, teff, vegetarian, whole grains
Papaya: Health Benefits and How-To