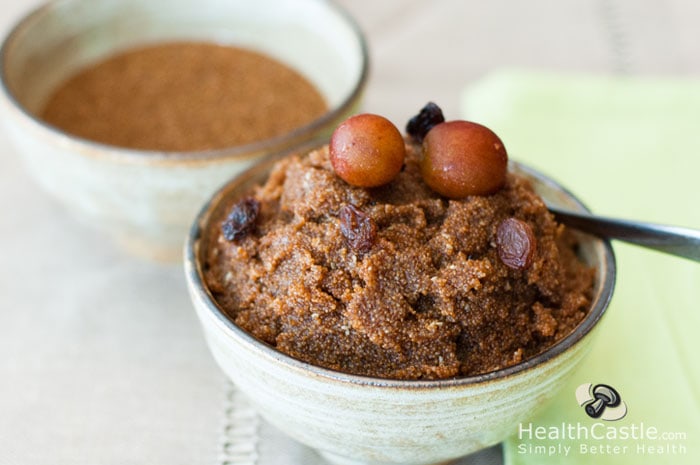 Adding to your collection of gluten-free whole grain alternatives, teff is the seed of an annual grass that is a traditional staple in the cuisines of Eritrea and Ethiopia. It is the main ingredient in the sour-tasting flatbread called injera. For such a nutritious grain, teff seeds are tiny: about 100 to 150 teff seeds equal the size of one wheat kernel!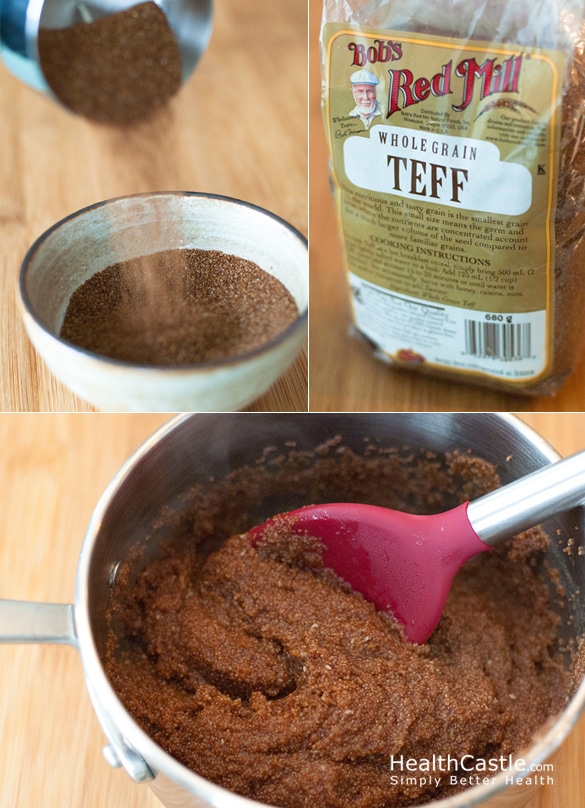 How To Cook Teff
​Starting Amount: 1/2 cup raw
​Pre-Soaking Requirement: ​No.
​Pre-Rinsing Requirement: ​No.
​Cooking Liquid: ​1.5 to 2 cups water
​Cooking Time: ​Bring water to boil. Add teff seeds to boiling water, and cover. Simmer for 15 to 20 minutes or until all water is absorbed, stirring occasionally.
​Resulting Yield: about 2 cups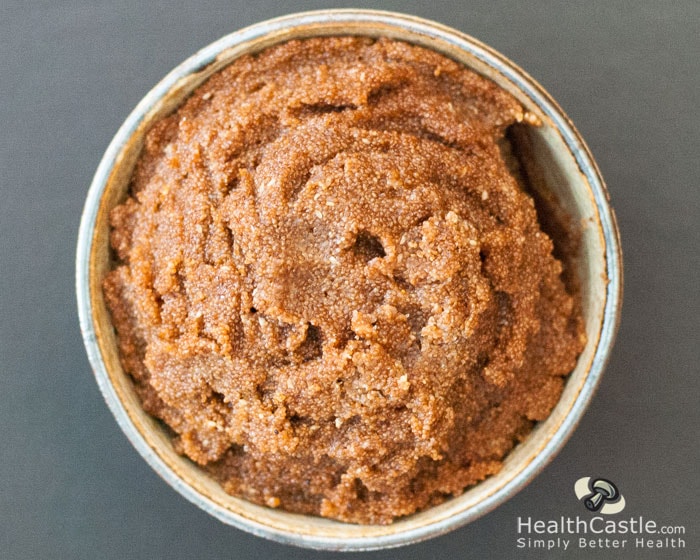 ​Nutritional Information (per 1/2 cup cooked teff):
Calories: ​127 kcal
Carbohydrates: 25 g
Protein: 4.9 g
Fat: 0.8 g
Fiber: 3.5 g
Glycemic Index (GI): ​Low
Gluten-free: ​No
​How to Add More Teff to Your Diet

Similar Posts: