Written By: Gloria Tsang, RD
Last Updated on:
Multivitamin supplements are available in many forms: pills, capsules, enteric-coated pills, powders, liquids, or chewables. Some brands claim to offer a "Women's Formula," "Stress Formula," or a formula "For Older Adults." Some brands market themselves as "Complete," "Active Formula," "High Potency," or "Advance." No wonder people are confused!
The #1 thing to look for when choosing a Multivitamin
In order to choose a multivitamin that meets your needs, you should look for a formula that is gender-appropriate and age-appropriate. Nutritional needs for women are quite different from those of men. On the same token, nutritional needs for people over 50 are very different from those of younger adults.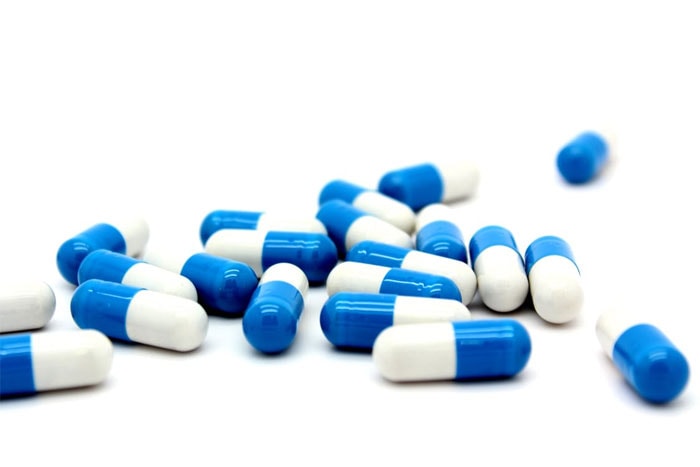 "High Potency" is not always the best choice
The strongest formula is not always the best choice. Too much of certain vitamins and minerals in your multivitamin supplement can actually be harmful. In particular, watch out for too much of the following 3 micronutrients:
Vitamin A
The recommended level of vitamin A is 3000 IU daily for adult men and 2310 IU for women. Some multivitamins have 10,000 IU packed in a daily dose. Too much Vitamin A can lead to birth defects, liver abnormalities, reduced bone mineral density (that may result in osteoporosis), and central nervous system disorders. As a general rule, look for a multivitamin that contains no more than 4000 IU of Vitamin A.
Vitamin E
The recommended level of Vitamin E is 22.5 IU daily for both men and women. But some multivitamins are packed with 400 – 800 IU of Vitamin E. This is particularly dangerous because a daily dose of 400 IU or more Vitamin E can increase the risk of death from all causes, according to a Vitamin E study conducted by Johns Hopkins University. Furthermore, a 2005 head & neck cancer study found that cancer patients receiving a daily dose of 400 IU of Vitamin E during and after radiation therapy were at greater risk of developing a second primary cancer. Although the findings are still inconclusive, the Center of Science in the Public Interest (CSPI) recommends choosing a multivitamin that contains no more than 100 IU.
Iron
The recommended level of iron is 8 mg daily for men, 18 mg for premenopausal women, and 8 mg for menopausal women. Too much iron can cause constipation. In addition, studies in the 1980s reported that high iron stores in men were associated with high risk of heart attacks. CSPI recommends choosing a multivitamin that contains no more than 10 mg of iron for men and postmenopausal women, and 14 – 18 mg for premenopausal women. (Vegetarians need more iron in their multivitamins because the non-heme iron found in plant-based foods is not as readily absorbed as the heme iron found in meat-based foods.)
The Bottom Line
Taking a multivitamin daily is important to ensure optimum nutrition – particularly for pregnant and lactating women, as well as those with specific chronic diseases. For people older than 50 (men and women), a multivitamin or calcium / Vitamin D supplement may be warranted as foods alone may be not able to deliver adequate calcium and Vitamin D to meet the increased needs of older adults. Always speak to your doctor or dietitian before starting a new supplement.
As fortified-foods are widely available, it's best to choose a multivitamin with less than 100 percent of the daily value (% DV) of most ingredients to avoid toxicity.
Gloria Tsang is the author of 5 books and the founder of HealthCastle.com, the largest online nutrition network run by registered dietitians. Her work has appeared in major national publications, and she is a regularly featured nutrition expert for media outlets across the country. The Huffington Post named her one of its Top 20 Nutrition Experts on Twitter. Gloria's articles have appeared on various media such as Reuters, NBC & ABC affiliates, The Chicago Sun-Times, Reader's Digest Canada, iVillage and USA Today.