Written By: Gloria Tsang, RD
Last Updated on:
For most of us, a sit-down Easter meal with family loved ones is a cherished tradition. But for kids, decorating Easter eggs and eating chocolate eggs are perhaps the favorite Easter events. So how should you go about choosing a chocolate product for your kids this coming Easter?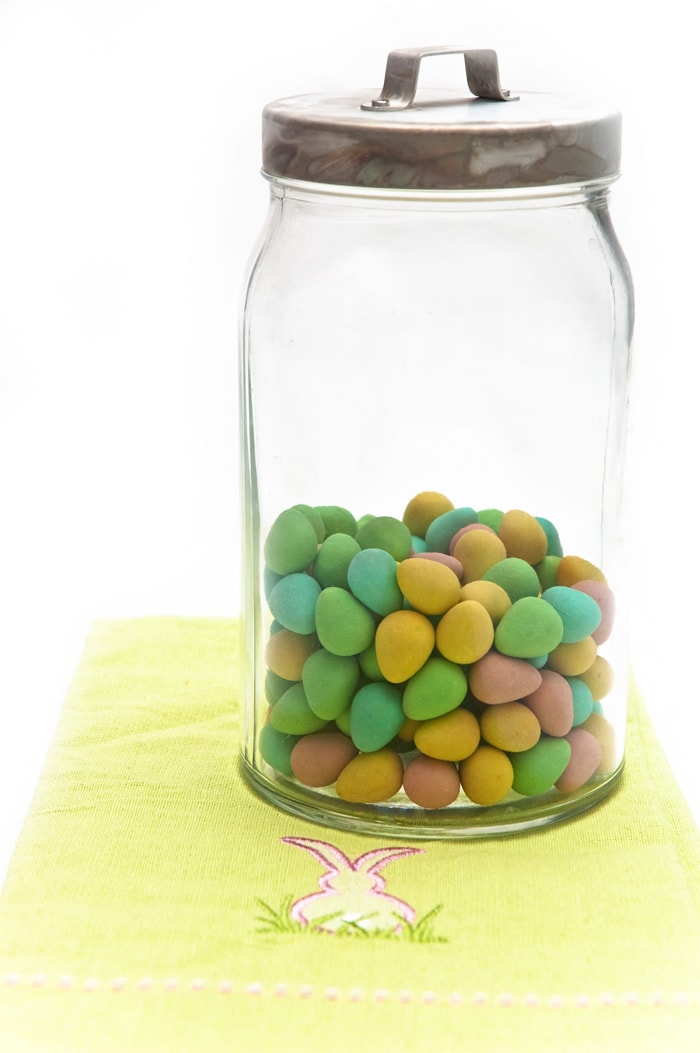 What to Watch Out for in Easter Chocolate Eggs
Sugar: Obviously, you'll find sugar in these eggs. All the branded chocolate products we reviewed listed sugar as the first ingredient, meaning that chocolate eggs actually have more sugar than cocoa. Easter eggs with candy shells contain about 7 tsp of sugar per serving, while eggs with just chocolate contain 4 to 5 tsp of sugar per serving.
Artificial dyes: Chocolate eggs with candy shells may contain an artificial azo dye called tartrazine, also known as FD&C Yellow No.5 or E102. Some early studies suggested that tartrazine might exacerbate asthma symptoms, although a later systematic review found this not to be true. After a 2007 study conducted by researchers at Southampton University suggested tartrazine and five other food dyes might cause hyperactivity in some kids, the UK's Food Standards Agency immediately called for food manufacturers to phase out these food dyes by 2009. In the United States, FD&C Yellow No. 5 has been approved for use in foods since 1969.
Chocolate Eggs at a Glance2
Product
One serving
(~40g)
Calories
(kcal)
Sugar
(g)
Contains tartrazine
(FD&C Yellow No. 5)?
Cadbury Mini Eggs
200
26
Yes
Lindt Mini Eggs
240
19
No
M&M's Speck-tacular Eggs
190
24
Yes
Hershey's Eggies
190
26
Yes
Kinder Surprise
220
20
No
The Bottom Line
Don't put a damper on the Easter spirit – simply provide better choices for your kids. Stick to eggs with chocolate only, such as those from local chocolate shops, and skip the branded ones with a candy shell, which contains more sugar, dyes, artificial flavor, and wax.
Gloria Tsang is the author of 5 books and the founder of HealthCastle.com, the largest online nutrition network run by registered dietitians. Her work has appeared in major national publications, and she is a regularly featured nutrition expert for media outlets across the country. The Huffington Post named her one of its Top 20 Nutrition Experts on Twitter. Gloria's articles have appeared on various media such as Reuters, NBC & ABC affiliates, The Chicago Sun-Times, Reader's Digest Canada, iVillage and USA Today.