Local Foods Not Local At All -How to Tell the Impostors from the Real Thing
You're rushing down the aisle at the grocery store, checking things off your shopping list, when you spot an attractive bag of frozen strawberries that would be perfect for the next morning's breakfast smoothie. The label says "Canada A." You toss the bag into the cart, thinking that you've just scored yourself some yummy local berries frozen at the peak of freshness.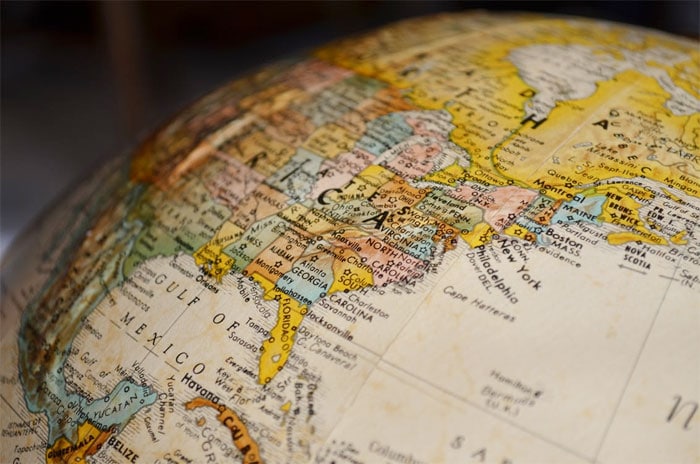 Local or Not Local
Take a closer look though, and it turns out the strawberries are far from being close to home. In fact, if you look on the back of the bag, these Europe's Best "Canada A Grade" berries are flown in all the way from Chile!
After a little more browsing, we found a few more examples of local-sounding foods that were not sourced locally. Here are some Europe's Best "first harvest" baby potatoes from India:
And, found in a west-coast grocery store, some "wild Pacific salmon," all the way from China:
Now, how about a cup of steaming hot java? It may be Seattle's Best, but it's definitely not "from" Seattle, where coffee beans could not grow…
The Bottom Line
If you are trying to use mostly local foods at home, do not be fooled by marketing tricks that use words like "country harvest," "fresh," or the ever-popular "natural" or "wild." The use of these words is not regulated, so its appearance on the packaging is meaningless. While there is nothing wrong with the actual food in each example above, it would be easy for a shopper to assume that they were sourced from within the country because all of the above (except coffee) are plants or animals that grow or live in North America.

Alumni: University of California, Berkeley – Sofia believes in bringing back fun and pleasure into everyday eating. She loves cooking, and is constantly experimenting with ingredients, creating recipes and trying them out on family and friends. Her latest interest lies in finding realistic and practical ways of environmentally-friendly food/eating habits.
berries, coffee, fish, local eating, potatoes, salmon, strawberries
Pregnancy and Travel: Eating For Two on the Road
Potassium Recommendation for People with High Blood Pressure