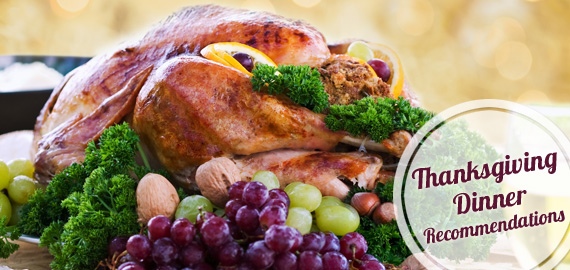 Thanksgiving is a time for families to celebrate together and be thankful. Let us help you celebrate this year with more healthy options. Whether you are looking to cut the fat, serve gluten free guests or to skip the high fructose corn syrup this year, we have some tips for you.
Top 13 Recommendations for Celebrating Healthy Thanksgiving
Easy Homemade Solutions
Wanna Prepare a Gluten-Free Dinner?
Have Vegan Relatives on the Guest List?
More Tips on Food Safety and Dealing with Leftovers