Simple Roasted Butternut Squash Kale Salad
Whether you've recently harvested a garden full of butternut squash or you've just been eyeing squash at farmers' markets or the grocery store, the cooler weather is a sure sign it's time to start making some hearty squash recipes.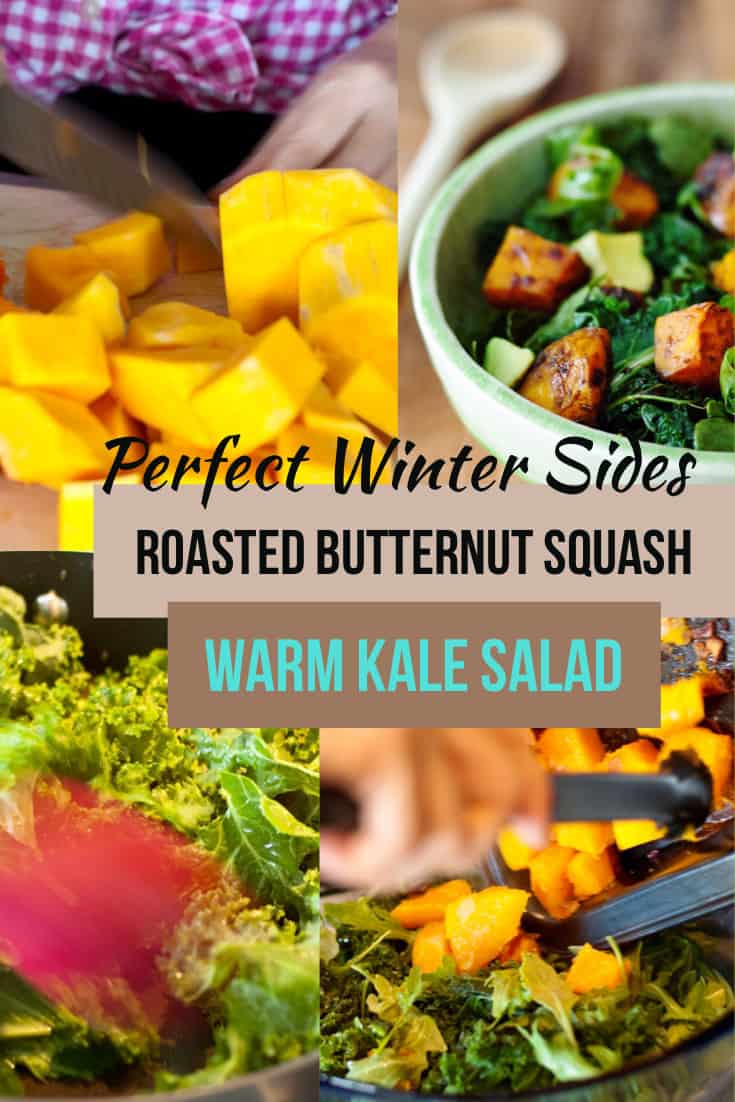 Butternut squash is excellent in comfort dishes like risotto and pasta. But it can also be great in salads – which can be served as a side dish or first course but are hearty enough to serve as a main course with some crusty bread, a sandwich, or some soup. Roasting the squash brings out the sweetness, which is a great combination with the slight bitterness of cool weather greens like arugula and the crunchiness of kale.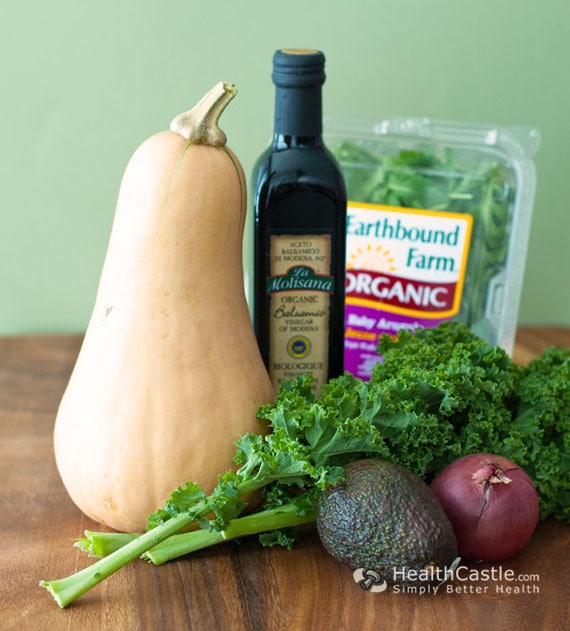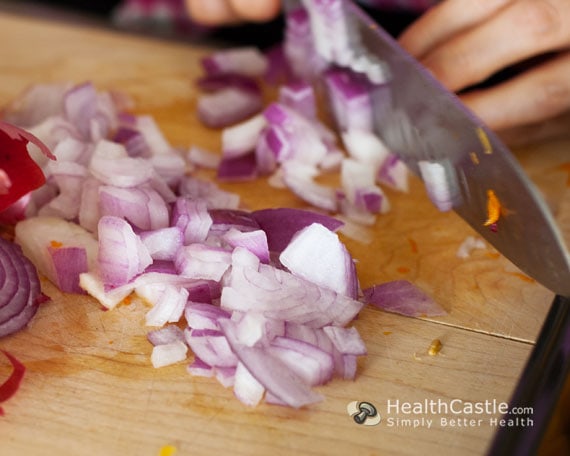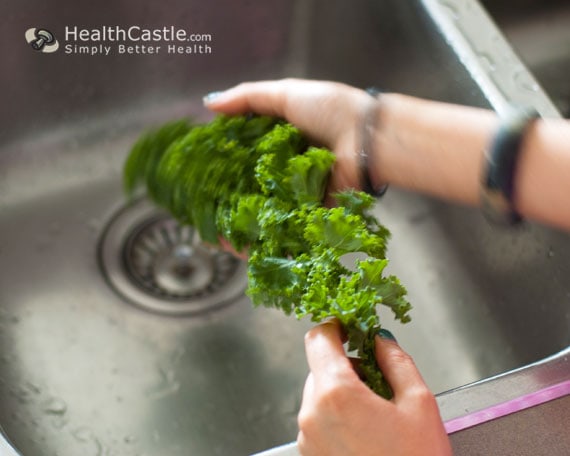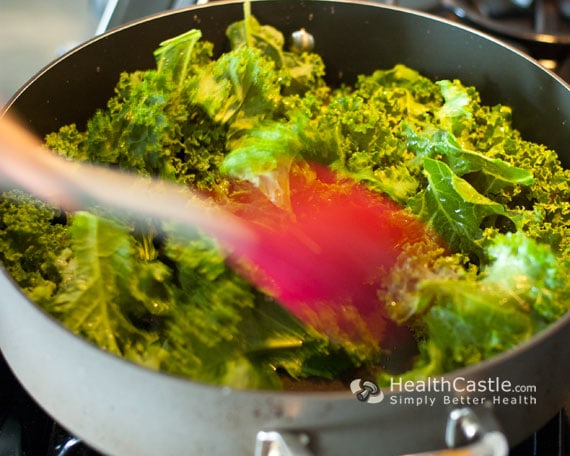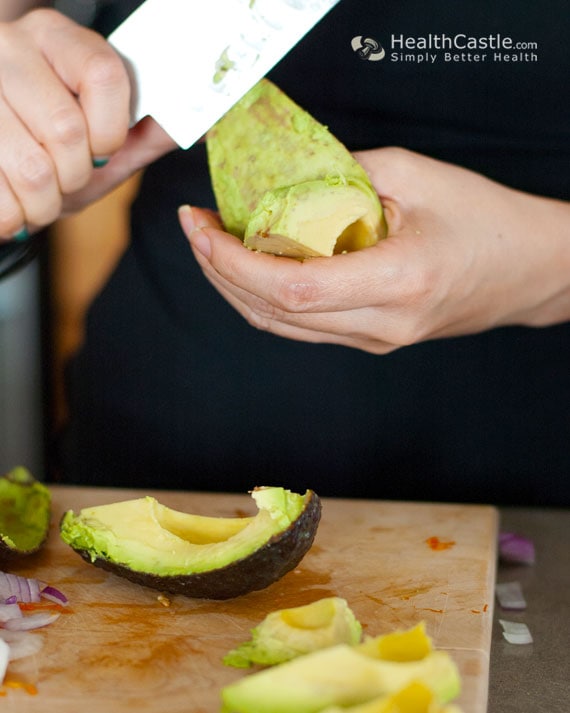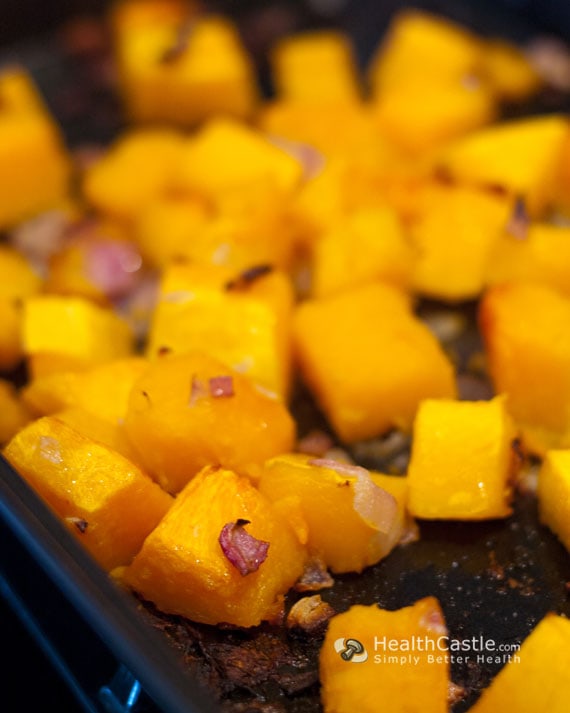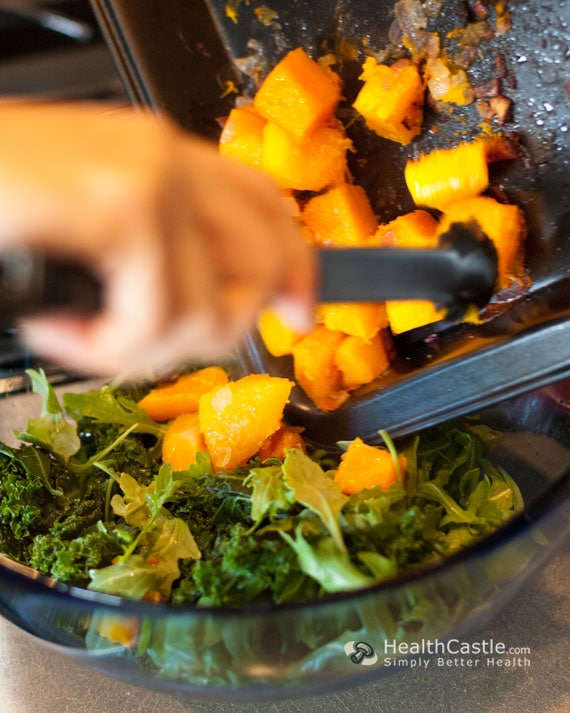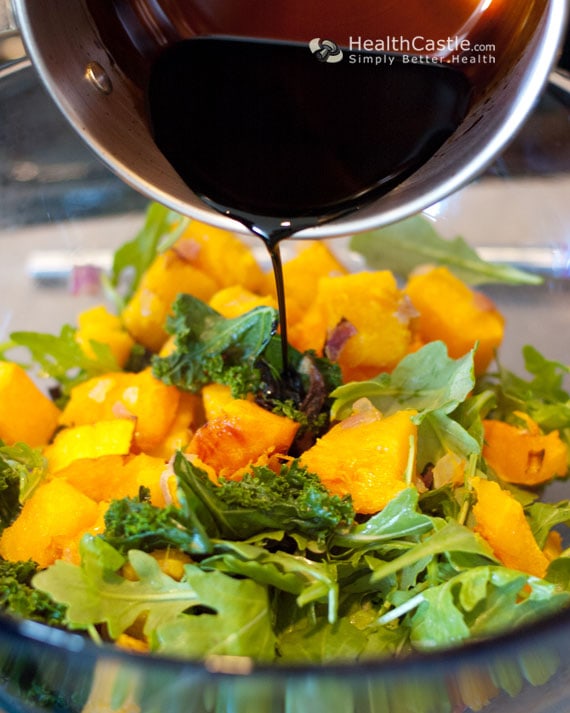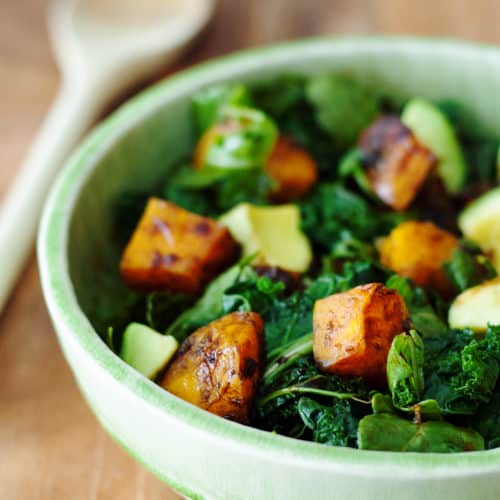 Roasted Butternut Squash Warm Kale Salad
Ingredients
1

butternut squash (medium)

peeled, seeded, and cut into half-inch cubes (see note)

1

red onion (large)

diced

2

tbsp

olive oil

1

bunch

kale leaves

cut into half-inch slices

¾

cup

balsalmic vinegar

1

cup

arugula

½

cup

goat cheese

avocado for a plant-based option

salt

pepper
Instructions
Preheat the oven to 400 degrees.

Toss the squash and onion with 1.5 Tbsp olive oil, place in a roasting pan or on a foil-lined baking sheet and roast, turning occasionally, for about 35 minutes, until squash is tender.

While the squash cooks, pour balsamic vinegar into a small saucepan and lightly simmer on very low heat until it is reduced by about half. Don't worry if it seems too thin – it will thicken quite a lot as it cools.

Saute kale in 0.5 Tbsp olive oil just until slightly wilted, about one or two minutes, tossing regularly. Transfer kale to your salad bowl and allow to cool.

When the squash and onions are ready, add them to the kale.

Top the salad with the arugula and toss, seasoning with salt and pepper to taste.

Crumble goat cheese over the salad (or toss with avocado) and drizzle with the balsamic reduction.
Notes
Note: If you have extra squash, go ahead and roast it at the same time, then keep it in a plastic container in the fridge for a few days so it's ready to add to a salad the next day, or to use in a pasta dish, frittata, or stir-fry.
The Bottom Line
This hearty salad is a good transitional dish for fall. It's easy to put together and packed with healthy ingredients!

Alumni: University of Victoria – Christina Newberry is a writer and editor whose work has appeared in national and local magazines and newspapers. With a Bachelor's degree in English and Anthropology from the University of Victoria and a Journalism Certificate from Langara College, Christina brings keen curiosity and the love of a good story to her work with HealthCastle.com.
Christina is a passionate traveler and urban gardener with an interest in vegetarian eating and making good, tasty food from scratch. Sharing lessons learned from her own experiences, Christina writes about lifestyle topics for HealthCastle, with a focus on eating well at home and on the road.