We are very excited to have completed an overhaul of our Nutrition 101 – Vitamins and Minerals section! Now with even more detailed information about each micronutrient, we hope this can help anyone looking for scientific-based information about vitamins and minerals.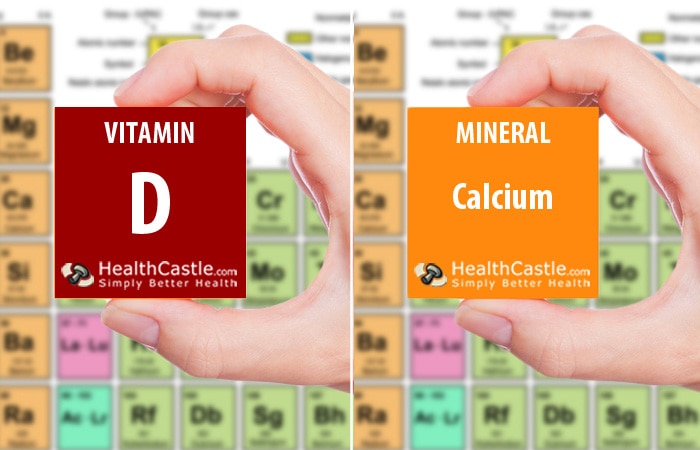 Vitamins
Vitamins are defined as organic micronutrients that are needed to help sustain life. In particular, they are needed by the body for fundamental functions like growth, maintenance of health and metabolism. At one point in time, clinicians looked at vitamins from a deficiency point of view, meaning, they knew what symptoms occurred when someone did not have enough vitamins. As new scientific findings emerge regarding the possible health benefits of vitamins, we should be looking more towards on how vitamins may be beneficial for us rather than just for symptom prevention.
Here is a list of the most important vitamins that our body needs.
Minerals
Just like vitamins, minerals help you stay healthy. From maintaining normal cellular activity to ensuring hardness of bone and teeth, mineral functions are many. Although only 4% of you total body weight is made up of minerals, it is of great importance that your body is not deficient in these micronutrients.
And here are the important minerals for maintaining good health.